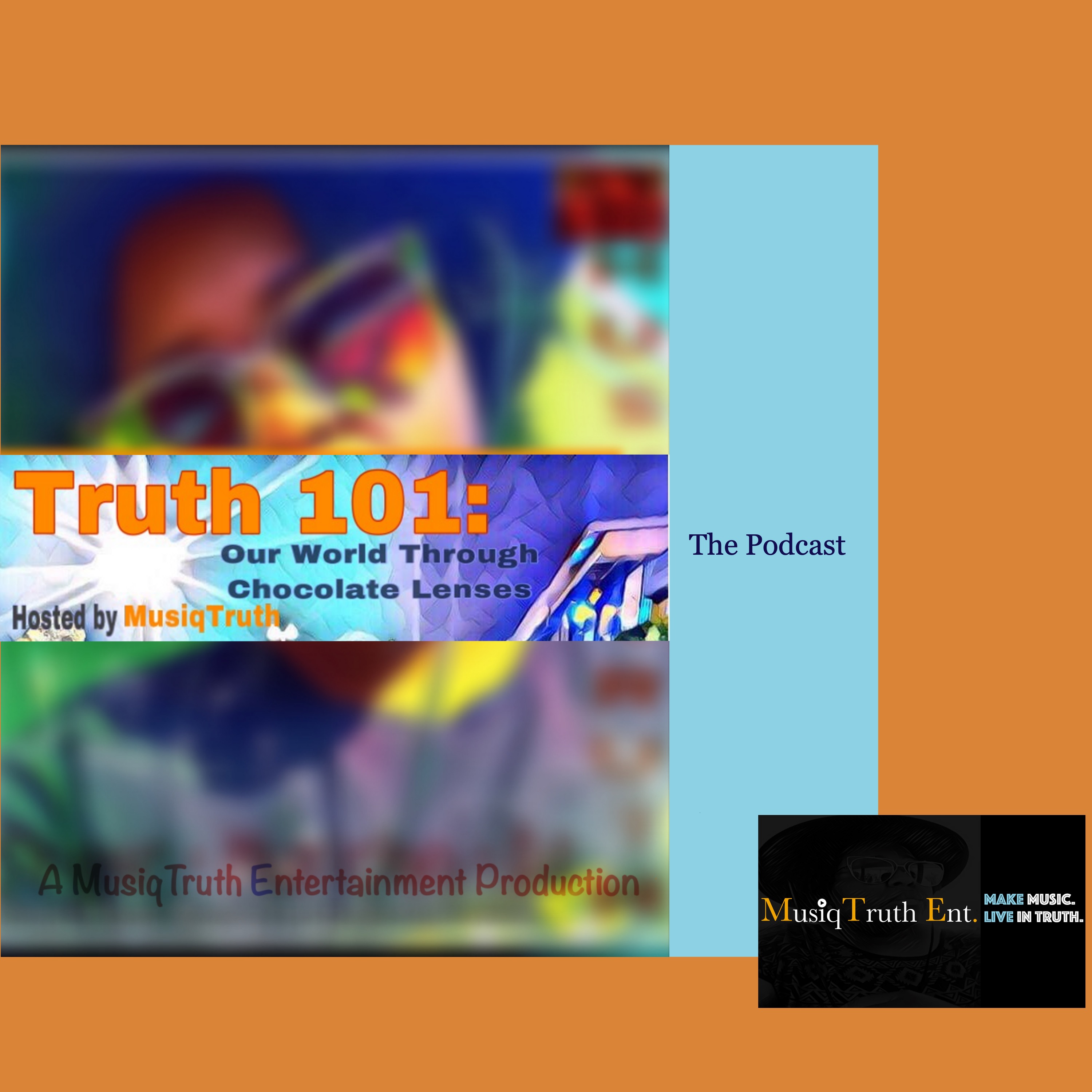 Atlanta based, Truth 101 is a no holds barred discussion on what matters to you in politics, music, pop-culture, & everything else you encounter navigating life. From the history of Afro-futurism in music to why people with big arms make the best grits, let's unpack the truth about it. Tune in, write in, dive in! Hosted by MusiqTruth, "Make Music. Live in Truth."
Episodes
Thursday Jun 13, 2019
Thursday Jun 13, 2019
"Episode 6: What About Us?" - MusiqTruth tackles the idea of competing oppressions and visits the words of Audre Lorde, Dr. Martin Luther King, Jr. and Martin Niemoller to discuss competition for pain, empathy, intersectionality within the Black community and the shared benefits enjoyed when we address indirect issues among us all.