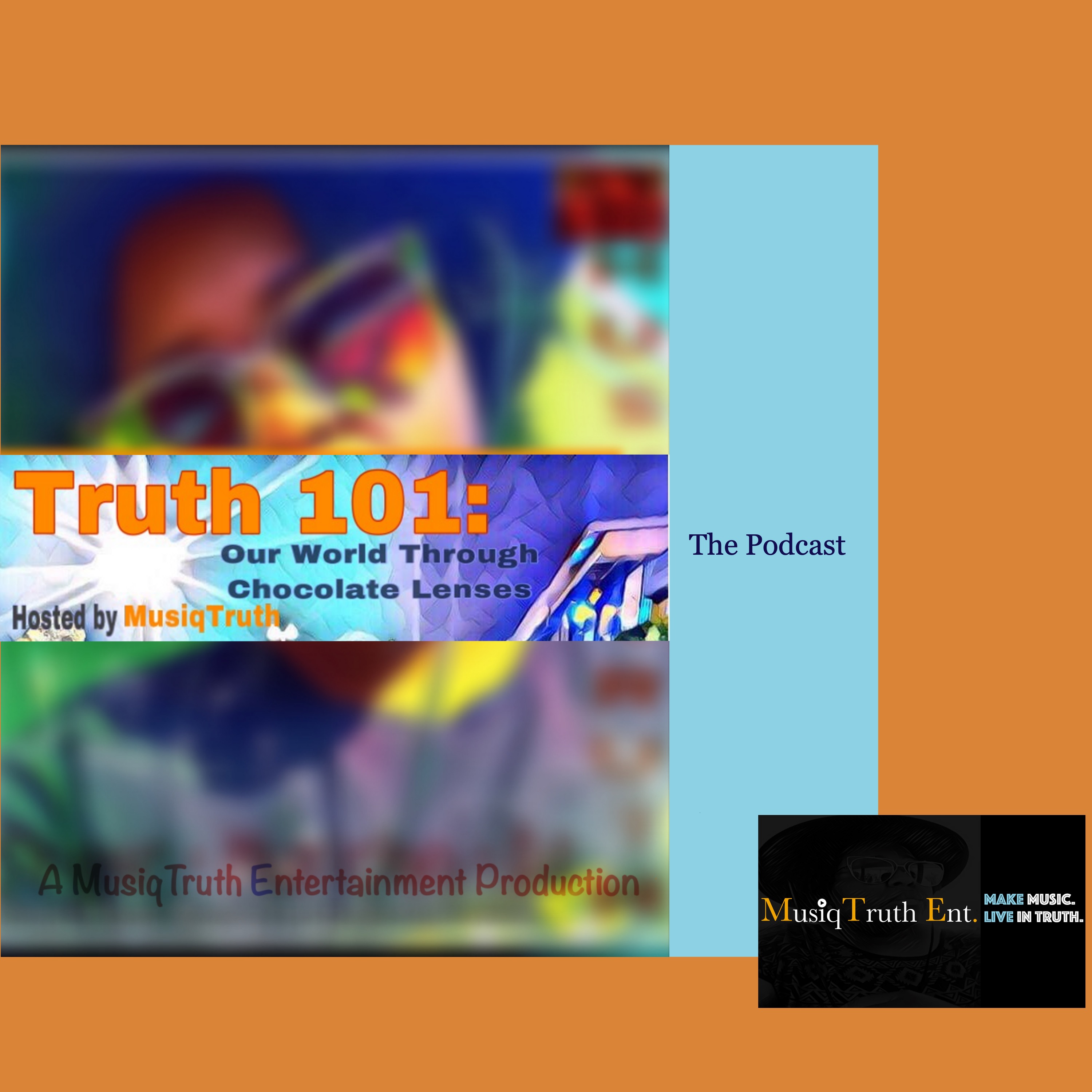 Atlanta based, Truth 101 is a no holds barred discussion on what matters to you in politics, music, pop-culture, & everything else you encounter navigating life. From the history of Afro-futurism in music to why people with big arms make the best grits, let's unpack the truth about it. Tune in, write in, dive in! Hosted by MusiqTruth, "Make Music. Live in Truth."
Episodes
Wednesday May 22, 2019
Wednesday May 22, 2019
This week MusiqTruth discusses the origins of braided hair, its cultural significance, and the controversy of appropriation.
Comments
(3)
To leave or reply to comments, please download free Podbean or
This episode had me ready to shout and speak in tongues! You're wrong for the Ja Rule jab. Lol I'm on the fence as well. As a shared cultural expression, certain styles belong to us and only us. Period.
Awesome Show Today!!!! Loved Every Moment
Braids Are Amazing From Fashion To Practical To Even Language. Braids During Slavery Some Were Maps Of The Underground Railroad...During Slavery Rice Was Hidden Under Braids So You Could Eat & Not Starve... Braids Have Been More Important Than Some May Have Known.... Great Show Today!!!!!!!!!!